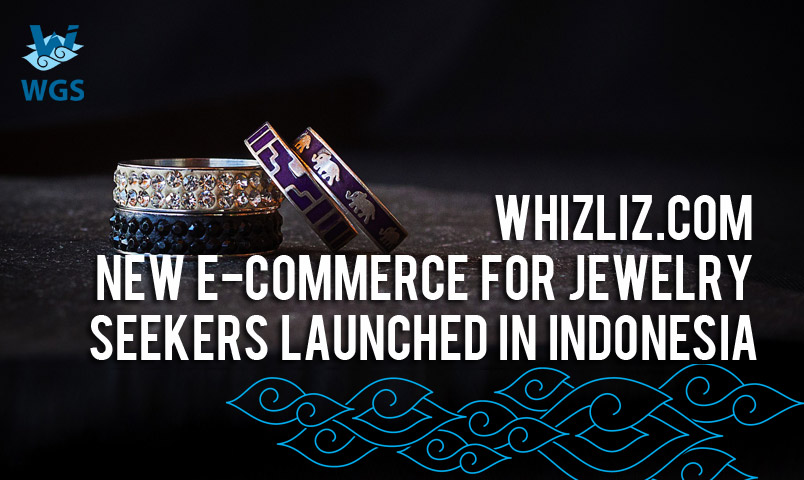 E-commerce business has now become a part of people's lifestyles. The development of digital technology has allowed everyone to be able to conduct online business, so it can save a lot of time and energy. This has become one of the reasons for Whizliz, a new e-commerce for jewelry in Indonesia.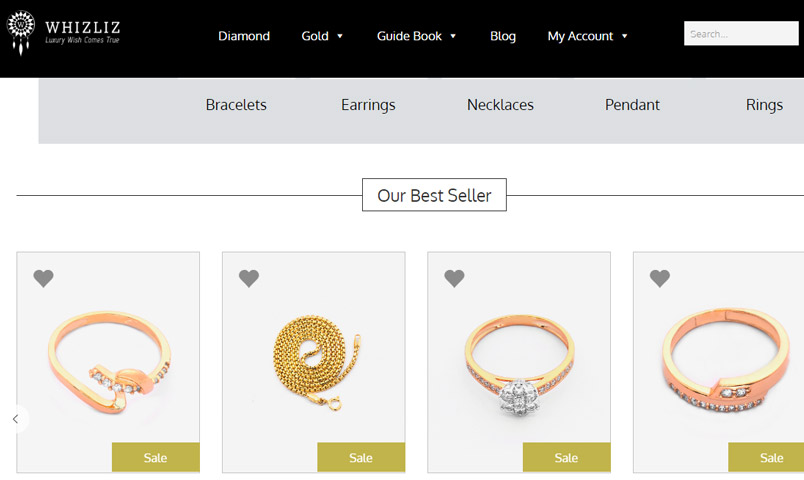 Whizliz.com launched in Indonesia as one of the various e-commerce specializing in jewelry sales. The business began to operate on December 2016, providing diamond and gold jewelry with affordable prices for the middle class. Whizliz offers many design innovations, fast purchasing process, and private delivery service for every purchase over IDR 25 million (USD 1900).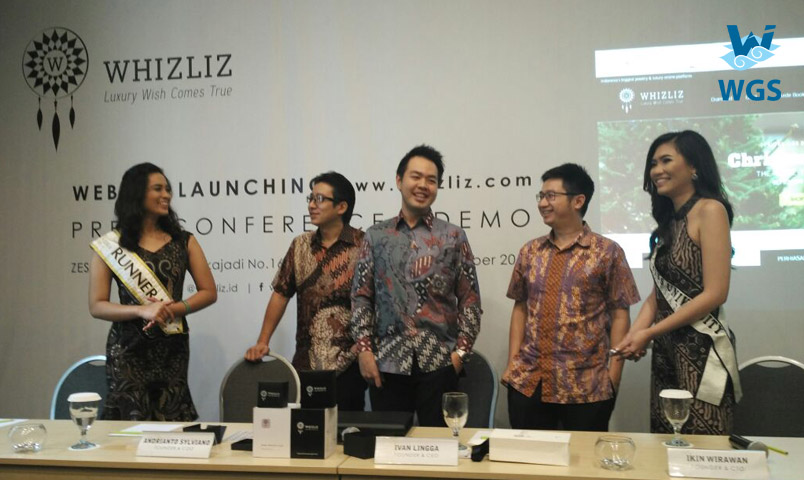 Located at Zest Hotel in Sukajadi, Bandung, Whizliz.com held a press conference for the e-commerce launch. The business is operated under PT. Lino Walden Teknologi, which was established by Mr. Ivan Lingga as CEO (Chief Executive Officer), Mr. Andrianto Sylviano as COO (Chief Operation Officer) and Mr. Ikin Wirawan as CTO (Chief Technology Officer), as a subsidiary of PT. Lino Putra Mandiri and Lotus Lingga Pratama with technological support from WGS. At the conference, Editha Aldillasari 1st Runner Up of Miss Indonesia 2016 were also present, and also Ivhanrel Sumerah, World Miss University Indonesia 2015. Both ladies were supporting the emergence of new e-commerce in Indonesia, as a sign of technology development for Indonesia's market.
WGS is always glad to be part of the Whizliz.com development. Hopefully this could contribute to the Indonesian e-commerce growth for the upcoming years.