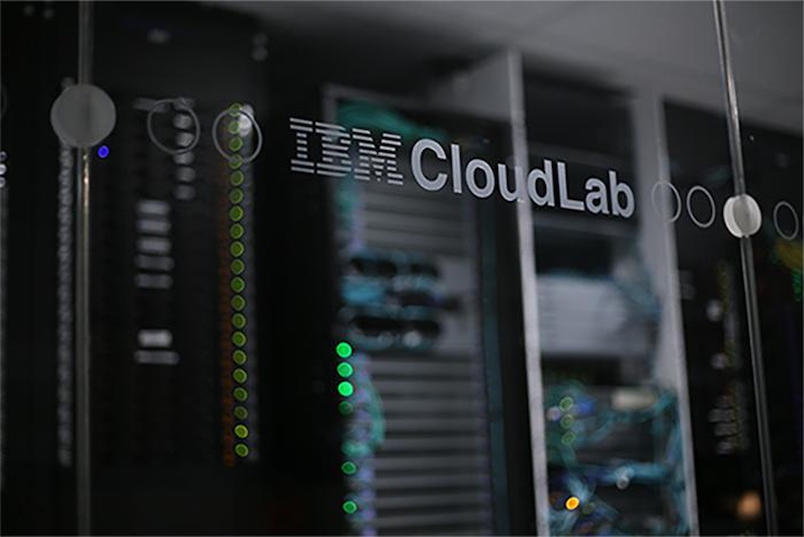 WGS in collaboration with Blue Power Technology as the distributor of IBM Cloud and also IBM Cloud as the principal provides a 20% discount for IBM Cloud IaaS for registration within July 2021.
IBM Cloud offers the most open and secure public cloud for business, a next-generation hybrid multi-cloud platform, advanced data and AI capabilities, and deep enterprise expertise across 20 industries.
One of the interesting case studies that we've deployed for our customers is an integrated solution using a combination of big data and AI using IBM Watson. The project itself is a market analysis tool that reads large-scale unstructured data to show a detailed insight into the current market trend. With the power of IBM Cloud and IBM Watson combined, we're capable to digest contextual data very quickly and extracts the related items that become our client's point of interest.
How to get the discount for IBM Cloud?
First, you can contact us at info@wgs.co.id and let us know if you're interested in having IBM Cloud IaaS setup for your company.
Second, our representative will reply with some information that will be required to register your company into the IBM ecosystem to be eligible to create an account and also grab the discount.
So what you're waiting for, contact us and grab your IBM Cloud discount now.
Keep an eye on our website for more campaigns and promotions of our partner's products.