The Advantages of Virtual Branch Banking System
0 Comments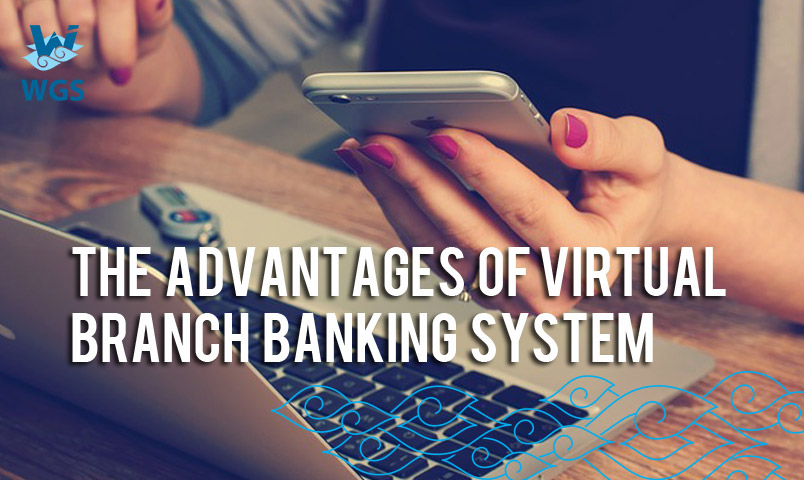 Digital technology has helped facilitate the lifestyle of the modern society. Today, almost everything can be done with the help of mobile gadgets and internet connection, so that we can resolve matters more quickly from anywhere. This benefit is also currently enjoyed by the banking industry, by the presence of virtual branch technology.
According to Business Dictionary, Virtual banking is an Internet-based financial institution that offers deposit and withdrawal facilities, and other banking services, through automated teller machines or other devices, without having a physical (brick and mortar) walk-in premises. Thus, the process for someone to open a savings or banking transactions can be done without limitation of distance and time. This is now being widely adopted by banks around the world.
If you worked in the field of banking, then of course you need to think about some things regarding productivity and cost effectivity. With the virtual banking technology, you can consider the following advantages:
Time Eficiency

Online banking makes it easy for customers to perform banking transactions anywhere, anytime. With the real-time transaction technology, then any financial transactions conducted by customers can be instantly switched on and connected to the central office, saving recordkeeping time and employee performance. When in the conventional bank teller system serves a single customer for ten minutes, then with online banking can include hundreds or thousands of transactions every minute.

Save development costs and maintenance of buildings

Virtual branch does not require physical buildings such as office buildings, so that the banking institutions can reduce the cost of development and maintenance of the office building. The cost required to create a virtual branch applications certainly far less than the cost of mortgages and construction in various places.

Convenience Client's Documentation

Virtual branch banking system makes it easy to monitor the activity of customers and records every financial transaction that occurs in real time. Without limitation of branch area, then any data can be more systematic and recorded neatly. It will also facilitate customers to conduct banking transactions, for example in opening a new account, or transfers between accounts.
Some of this conveniences must be supported with the technology infrastructure that truly powerful and sophisticated. As one of the largest software house in Indonesia, WGS has been trusted by some national banking institutions to establish a virtual branch system that is solid, safe, and reliable. Please contact us for further consultations on the development of these systems or digital systems of your company.