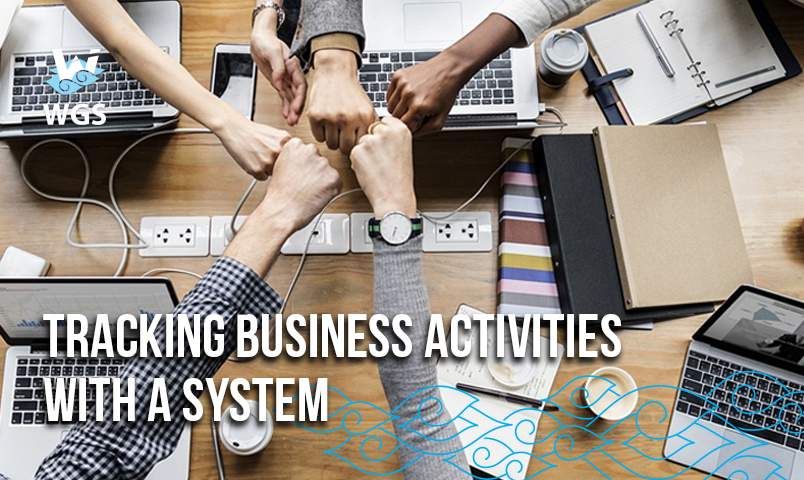 Running a business does not always call for personal contact with your business every day. The exceptional growth and increasing technological development make it possible to safely assign duties to work with a monitorable KPI track using technology. Scientific inventions for the past centuries influenced continuous technological advancement that allows one to monitor and track daily operations in business using a single system or technology.
To have complete access to your business, you need a system that focuses on different activities that gives you access to the various business activities taking place on your business. A business process management system (BPMS) could give you the following benefits:
Transparency Of Your Business
Transparency of your business is enhanced by Event manager which allows you to give rules on how processes are conducted at the same time monitoring the time of completion. Monitoring event execution enables you to trigger alerts along the steps of completion.

To help with the transparency in our clients we helped our client Elnusa, an Indonesian state-owned company dealing with oil & gas, to develop a solution to monitor time efficiency of each operational process that maintain the team in meeting their SLA.

Gives You Real-Time Data access
Real-time dashboard system allows you to get visual access to the different processes taking place in your business. With this system, you don't need to move around to the different sector of the company.The visualization gives alert when something is not right and identifies the exact location where the problem occurs in the organization.

Our BPM system helps PT. Timah, another Indonesian state-owned company that deal with tin mining, to create their own dynamic forms and processes so they can process, monitor, and track each approval process without having to move from one sector to another.

Enhance Your Operations
BPMS can track data for you and store it in a real-time analytical tool to monitor activities in your business. Just like our recruitment approval system that we provided for Elnusa. The system makes the workflow coordination smoother for the company to perform recruitment request, the written test, or interview phases to get approval.
Easy Data Configuration
BPMS will allow you to configure your business process and activities and distribute rules using scripting. The data collected in different activities together with the time taken to complete the activities will gets stored where you can easily trace them.The BPMS will allow you to put together data and information in data cells for quick access and configuration. With our BPMS solution, we helped our client CIMB Niaga, a large private bank in Indonesia, to redesign their existing system to monitor their SLA of each process of approval for their office matters.
Conclusion
Business systems enhance business operation with great advantages that you as a business owner will have to enjoy. BPMS allows you concentrate in the other activities while monitoring the organization for you. Some of the evident benefits are: increase in predictive capabilities, accessing performance of different processes, and getting events updated to real-time for easier reporting.
Having a system for tracking business operations helps you reduce the need of movements & coordination within the business to manually monitor activities and allows your employers to work freely with no pressure while still maintaining a good result delivery time. Contact WGS team today and raise the standard of your business to meet the above mentioned benefits.