Indonesia, June 13th, 2019: Zycus, a global leader in Source-to-Pay procurement technology, announces its partnership with Walden Global Services (WGS), one of the largest enterprise software solution company in Indonesia. This partnership will allow Zycus to leverage WGS' expertise and gain support in Zycus' suite implementation in South East Asia.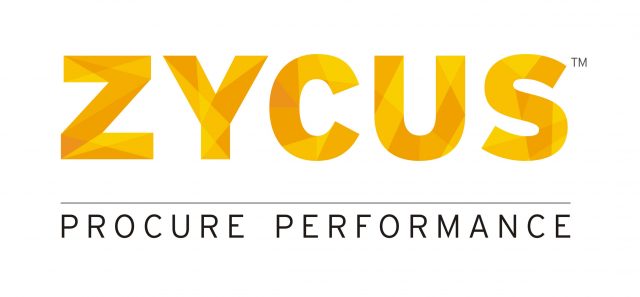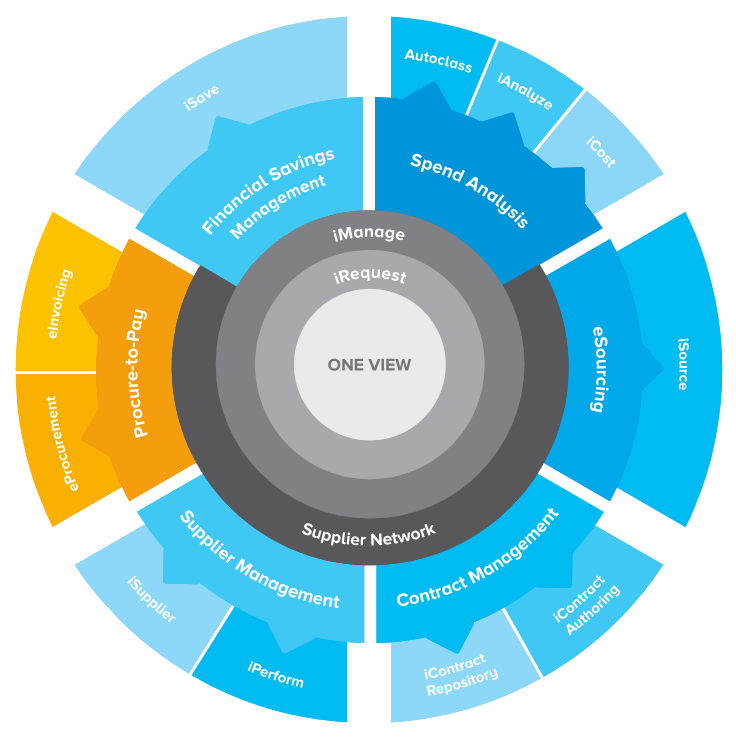 ---
"WGS believes that with Zycus, a strong and committed partner, we can improve an Enterprise procurement maturity and deliver ROI to our customers in Indonesia and beyond." said Eric Bara Rusli, CEO of PT. WGS Indonesia.
"Zycus and WGS have a common goal of delivering value to our customer. It is a strategic move by Zycus and we expect the partnership to jointly deliver a smooth and effortless journey for our customers in South East Asia", said Ashwani Narang, Director Corporate Strategy & Alliances, Zycus Inc.
For more information on Zycus or WGS, contact Zycus at alliances@zycus.com and WGS at info@wgs.co.id
About Zycus
Zycus is a leading global provider of complete Source-to-Pay suite of procurement performance solutions. Our comprehensive product portfolio includes applications for both the operational and the strategic aspects of procurement – eProcurement, eInvoicing, Spend Analysis, eSourcing, Contract Management, Supplier Management, Financial Savings Management, Request Management and Project Management. Our spirit of innovation and our passion to help procurement create greater business impact are reflected among the hundreds of procurement solution deployments that we have undertaken over the years.
About Walden Global Services
Walden Global Services (WGS) is one of the leading Enterprise software solution SI company with offices in Jakarta and Bandung with delivery teams in multiple sites in Indonesia. Our mission is to strengthen the client's IT capacity and capabilities, allowing them to innovate through technology, and also automate their business processes. WGS has been recognized and awarded by Forbes in 20 Rising Global Stars 2015. For further details, please contact info@wgs.co.id