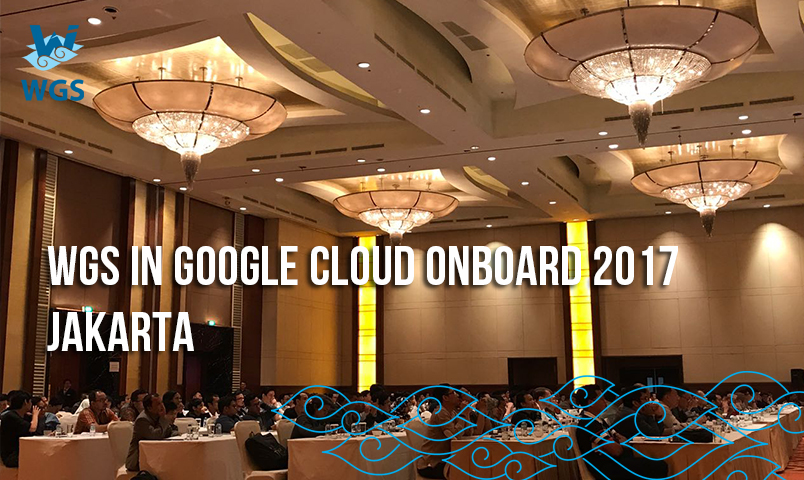 Continuing our mutual relation with Google, last year we're invited to exclusive training event and more; while this year Google are inviting WGS as seller partner to Google Cloud Onboard 2017. It's an event held on 4th of July at The Ritz Carlton Jakarta that will also be held on other countries in the coming month. The event was attended by various business professionals (technical – systems, operations, analysts, developers and architects) with easily more than 300 guests coming. It's a success as it's initially estimated to have 100 guest.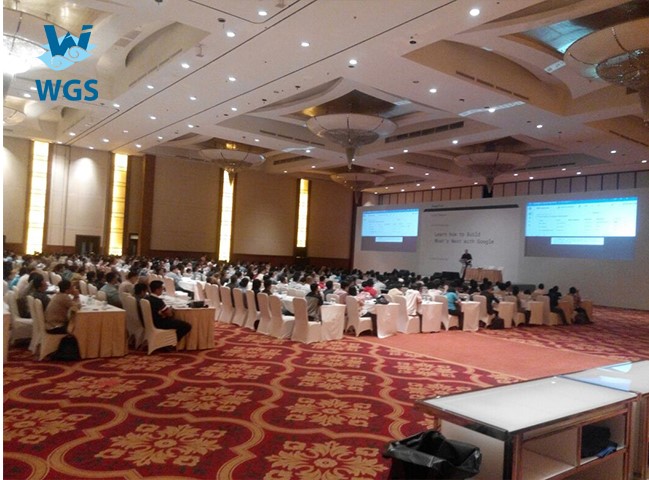 In Google Cloud OnBoard event, google presents and performs a technical demo for their various new products in the Google Cloud Platform (GCP). It is a suite of tools to help companies with complex applications using cloud-based modules providing a total of 32 types of services. In the event we are only focused on 7 of the 32 services which is:
App Engine
Cloud Datastore
Container Engine
Compute Engine
Networking
Big Data
Machine Learning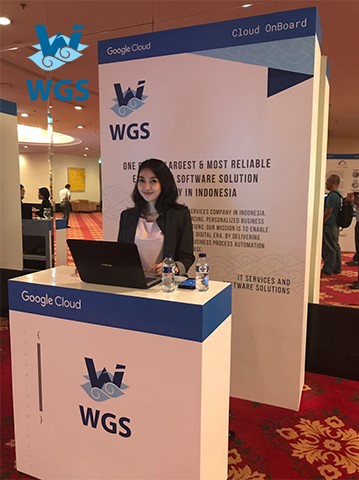 GCP also offers cloud server services, to store data and apps by renting an international server. There are several benefits in terms of operational and maintenance such as controlling the datas. As experienced development company and trusted consultant to Indonesian Companies, we will help enterprise client's in utilizing consultation and implementation of all GCP services, such as server migration with minimum-to-no business disruption from previous server to GCP and many more. So hopefully with our newfound knowledge WGS could provide clients with better consultation based on client's need and product advantage.