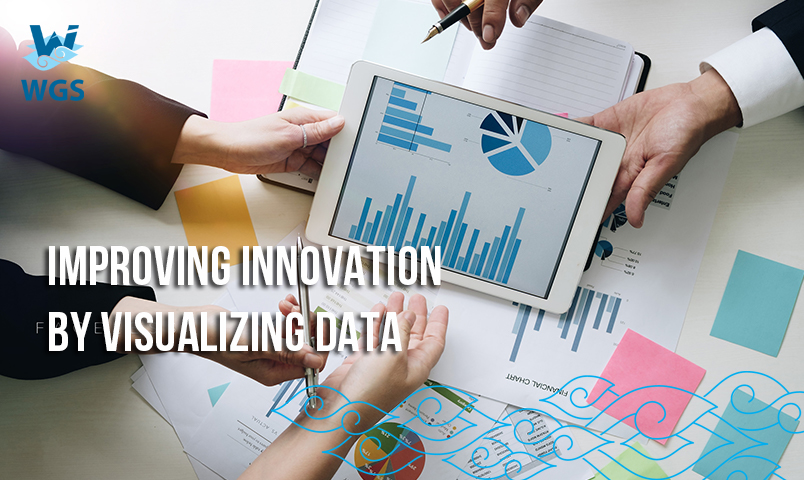 What is the thing that is highly sought after by companies? Yes, a company would want to look for high profits but it's not only that. To stay ahead of the competitions, companies are always looking for better ways to do stuffs; like connecting with customers, better distribution channel, and many more. However, studying through various data to find your solution could be intimidating at times, which is why data visualization is one of the modern solution of data management.
To identify the various causes and analysis, we can use a combination of Big Data & Business Intelligence (BI). There is a variety of data sources to be collected, such as:
Transactional
data warehouse / data marts
reports
analysis of prediction / modeling.
These data sources comes in the form of collection of data:
survey results
social media
data purchases
expenditures
and so forth.
As previously stated, handling these data alone will be difficult to process because of the large quantity and various kinds of data itself. To make it easy and simple, it is necessary to use an application that can "humanize data", so that users can view the data conveniently. Various kinds of these humanizing data applications are Tableau, Google BigQuery, Google Data Studio, and Microsoft PowerBI.
Your company data could be processed through these applications, so that reports for businesses & governments could be generated and viewed easily. Basically it's a software to help human understanding of facts. Preparing your business to pull data from your own custom analytics, can help you to find important fact from terrabytes of data in a short time. What's more? It's easy and can be used directly by business user.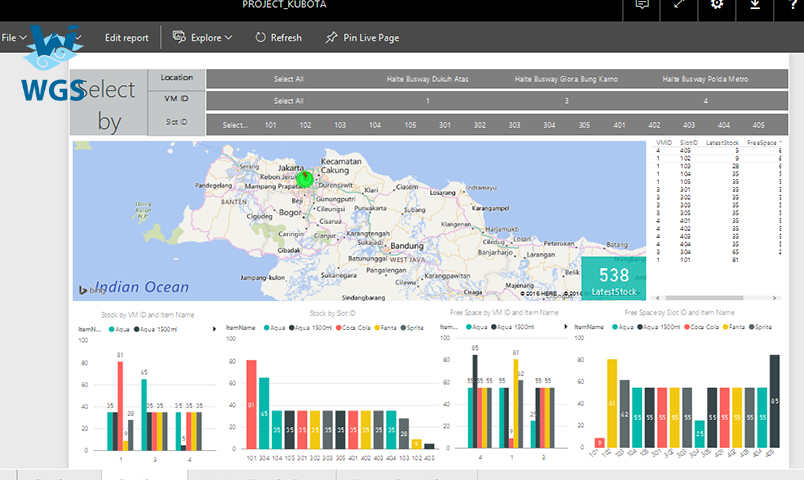 In addition to easing decision maker to make better use of information in answering various question with data from the field. Visualizing the data can push your much needed info for a new innovation to light. For example, in 2012, Obama's Administration is using BI in exploring how much data can be used to address important issues facing the government. This huge data analysis plays a huge role in Barrack Obama's campaign so it can be successful in the 2012 re-election. The data is obtained through information collected by the NSA via the Internet.
To conclude, the importance of data management in business can drive innovation for your company. However, the data normally provided by BI is non-sequential so it can be customized with additional software for proper processing. WGS are also experienced in preparing or translating data from database for use with custom BI. Database & spreadsheet wasn't built to ask data. Feel free to contact us if you have a massive data project and in constant need for an answer to your BI questions.