Undoubtedly, the spread of Covid-19 virus is a story of human tragedy that nobody would ever expect it in the last few months. The World Health Organization (WHO) has declared Covid-19 a pandemic on 11 March 2020 with more than hundreds of thousands of cases and resulting in more than thousands of deaths worldwide.
The situation evolves by the day and impacting countries at different rates and cause significant harm to our global economic systems where the true cost has only just started to emerge. The expansion of the pandemic causes a sudden reduction in the most percentage of the workforce and led to a serious revenue downturn for many industries.
We would like to help many organizations lead through the crisis by setting up crisis-management mechanisms and switching business strategy to digital platforms. It would be a wise step and quick decisive act to limit the economic damage since every organization needs to be well prepared in coping with the pandemic situation today. We conclude a shortlist of solutions for you to consider with wise thought and attention.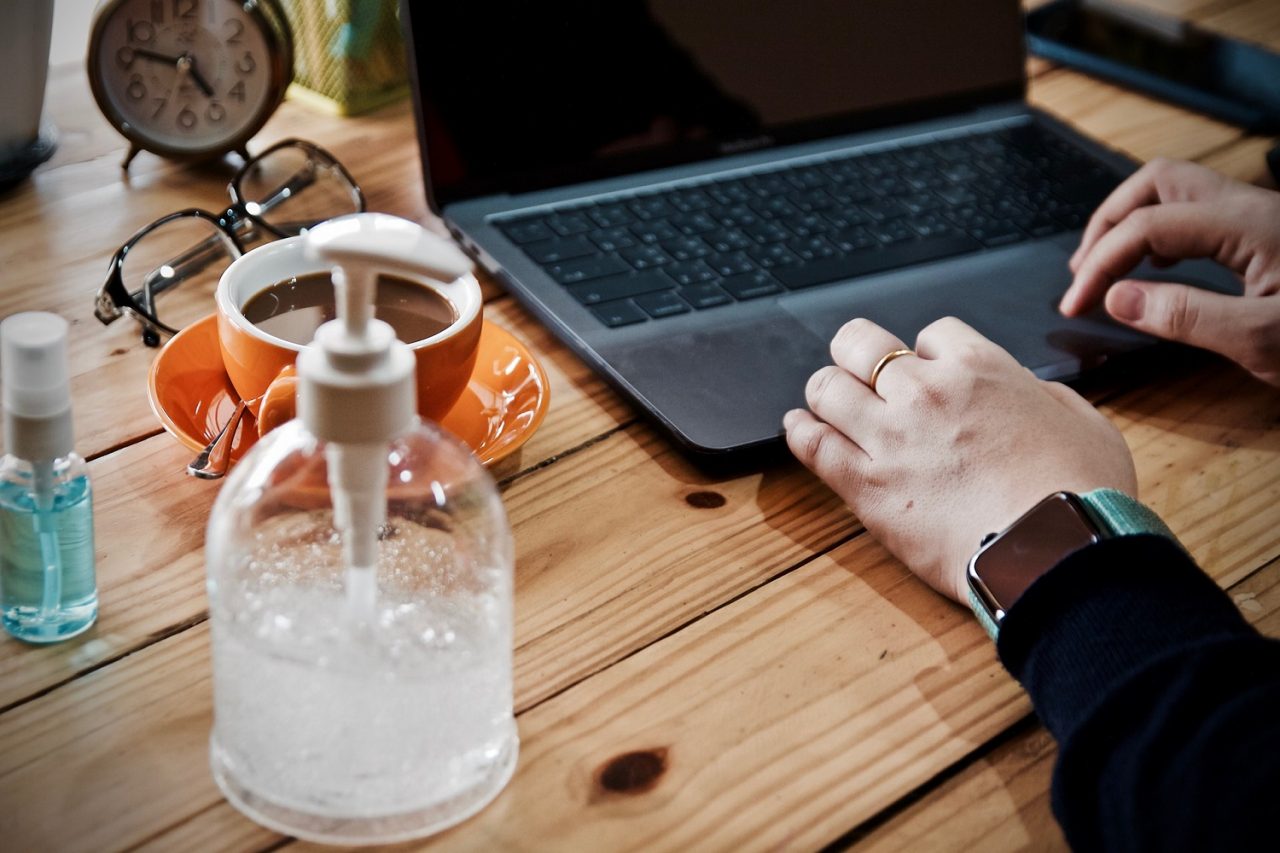 Here are six solutions suggested to manage a better business during the pandemic situation:
1. Online ERP for retail and distributor
We provide a customized ERP system base, namely Odoo, to follow your company's operational standard that covers complete modules from CRM, sales management, and up to your operational process and plan. Our system offers you some advantages as you can use it a la carte per module as you need and it also user friendly while each module is fully capable of being integrated. In this way, you have room to grow your system.
2. Offsite R&D Lab
Our Research and Development R&D Lab provides a physical infrastructure that is well suited for the developments of your projects, which includes a team of highly skillful IT personnel and experts, a dedicated building for the contract, and supportive personnel and facilities. 
3. Employee Workflow App
The employee workflow is a customized Business Process Management System (BPMS) that helps companies to overcome business problems, such as manual inefficiency, paperwork, lack of control, and also high cost. You don't need to worry about the custom code especially for integration to an external app since this platform is independent with high-security protection.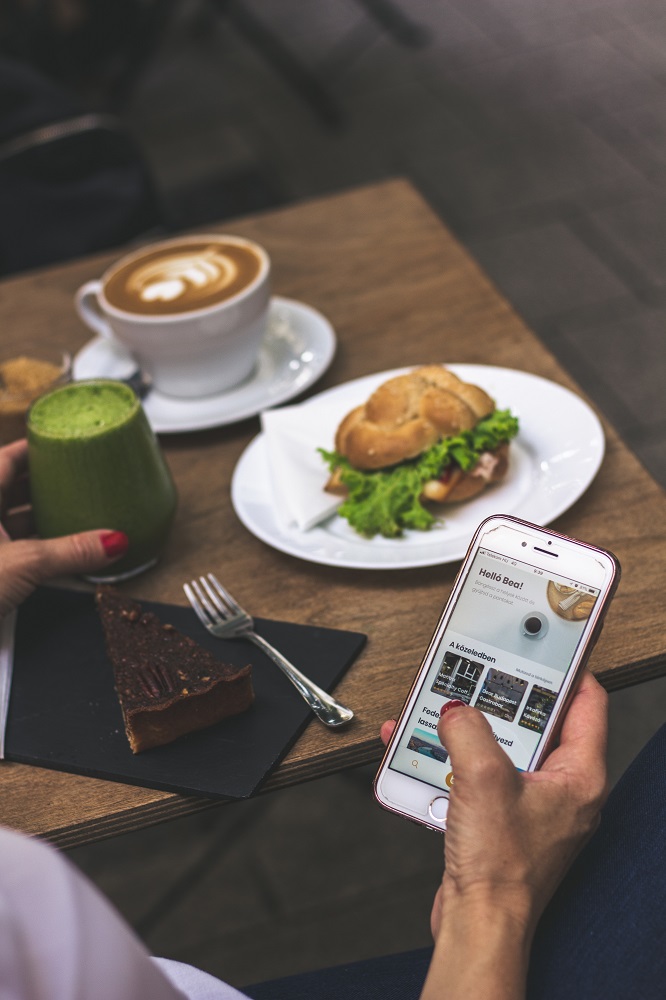 4. Grocery App
We have helped Southeast Asia's leading on-demand, a multi-service technology platform that provides access to a wide range of services build a solution to serve the customer's needs of daily and weekly basis shopping needs.
5. Telehealth App
Since sometimes visiting a doctor could be burdensome this application lets you contact a doctor with only one chat away. With this app, you don't have to make a trip to a clinic or hospital waiting for your turn to be called or waiting around in pharmacy to get a prescribed medicine. The telehealth app lets you have access to meet the doctors, get medicine, and other healthcare-related services a lot easier.
6. Marketing Automation
When talking about a relationship with customers, you can consider marketing automation. We can assist you to build a marketing automation system integrated with your web-based CRM (Customer Relationship Management) software to improve a better relationship with your customers, find new leads, and attract back former customers, as well as optimizing working habits among marketing team.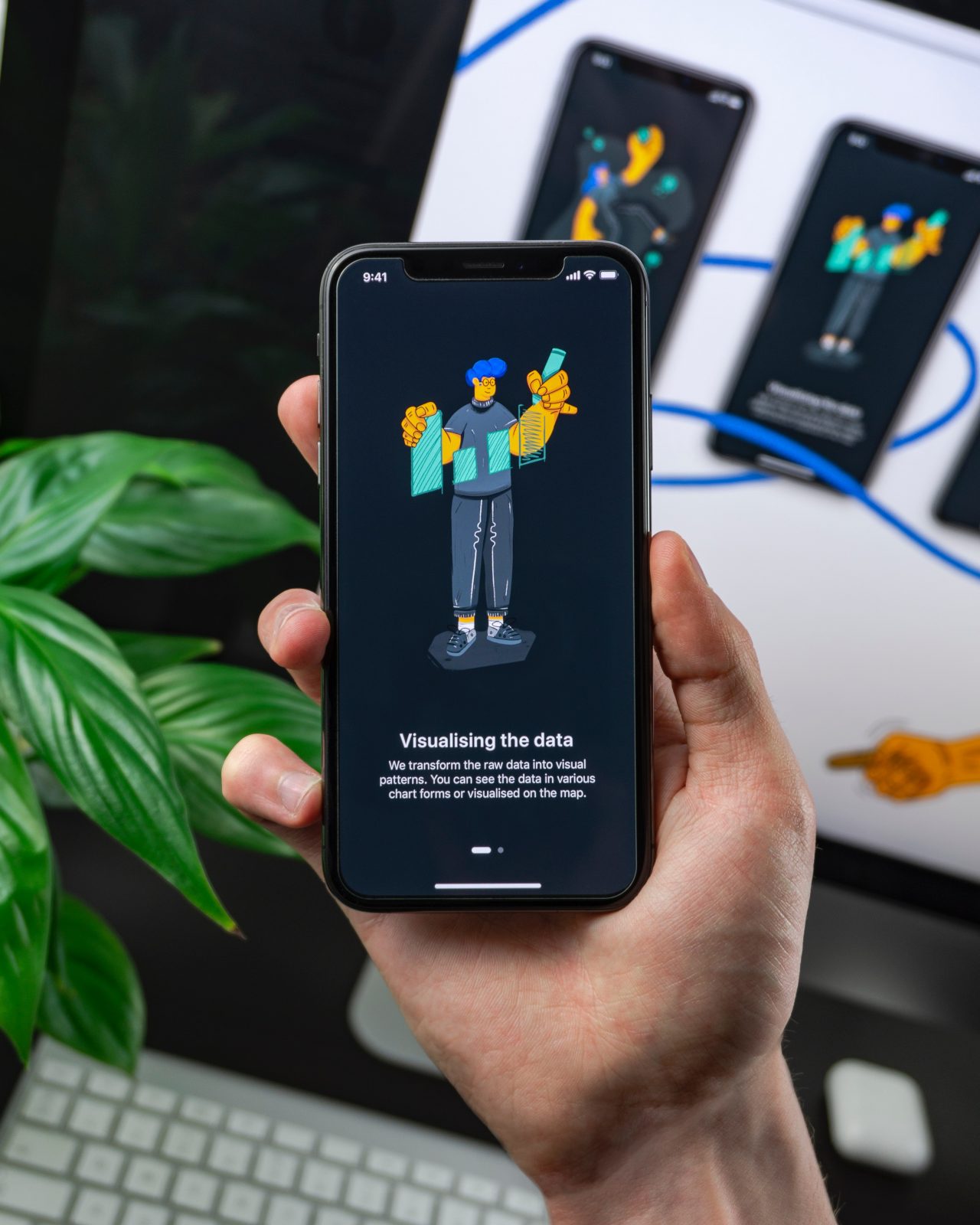 As a conclusion, we can say that this is a challenging situation and unprecedented time for many industries broadly. This is the time where you can consider switching a business strategy to provide your product or service online to cope with the hardest hit from the current COVID-19 pandemic.